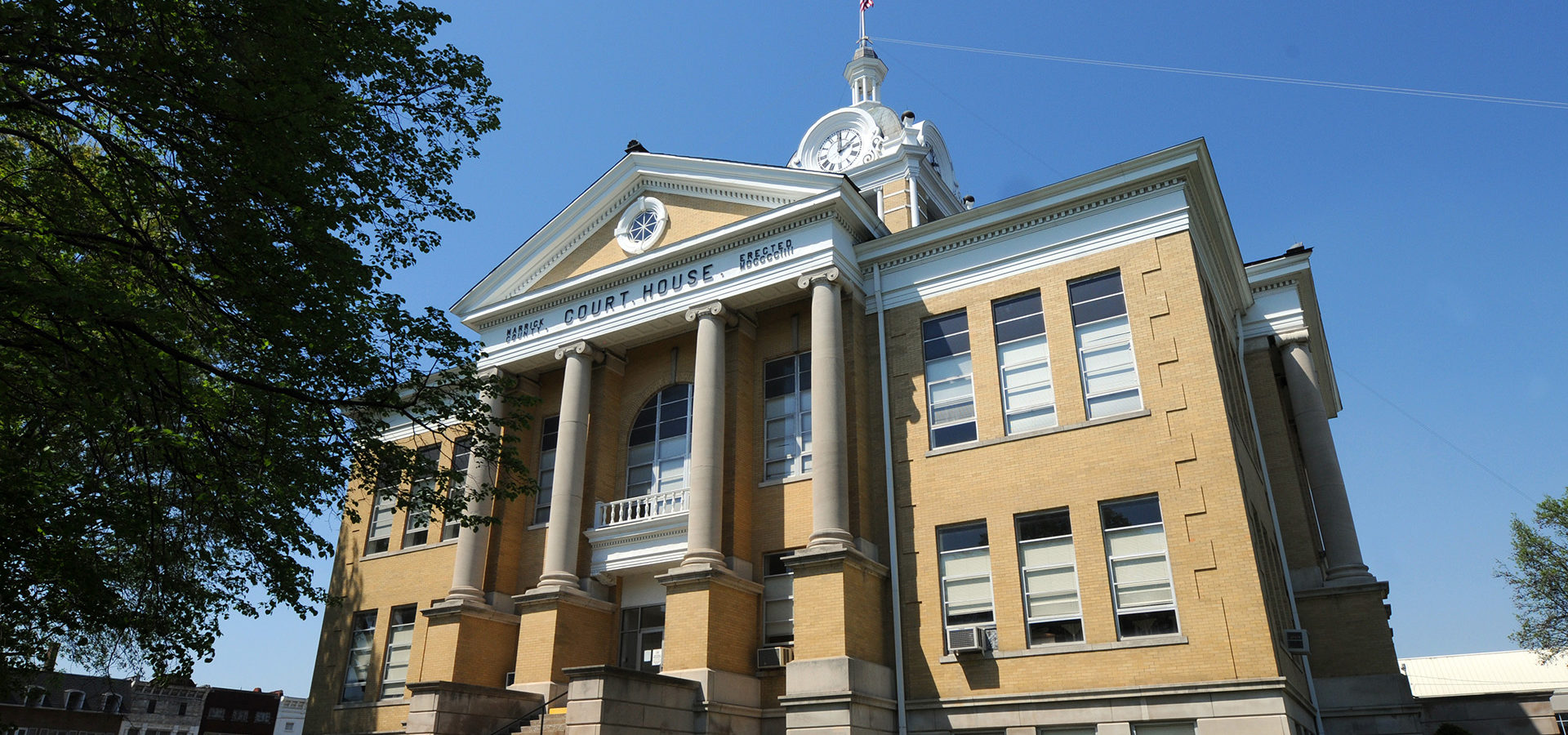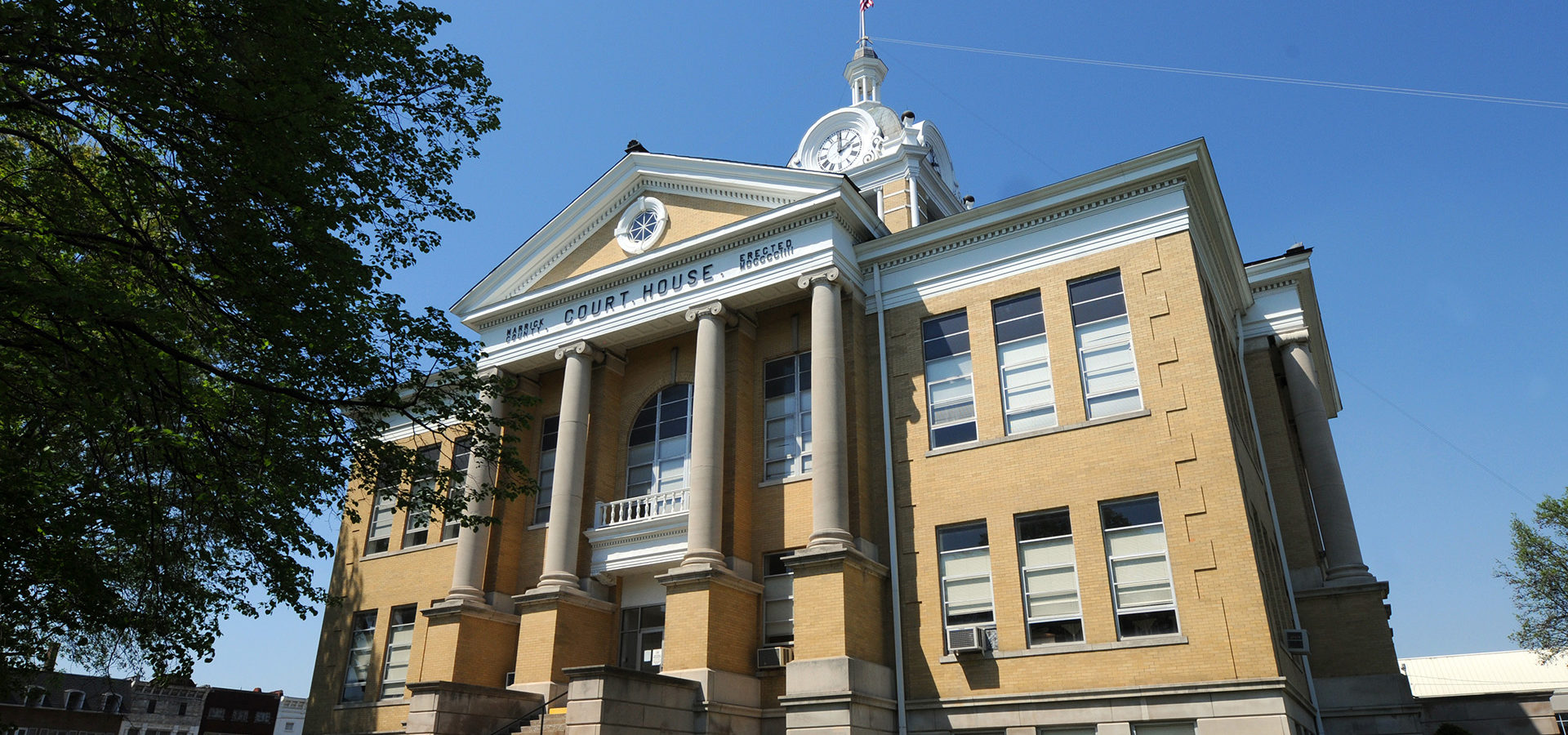 Ron Bacon
Warrick County Council
Making Government Work for You!
Vote Tuesday, November 3rd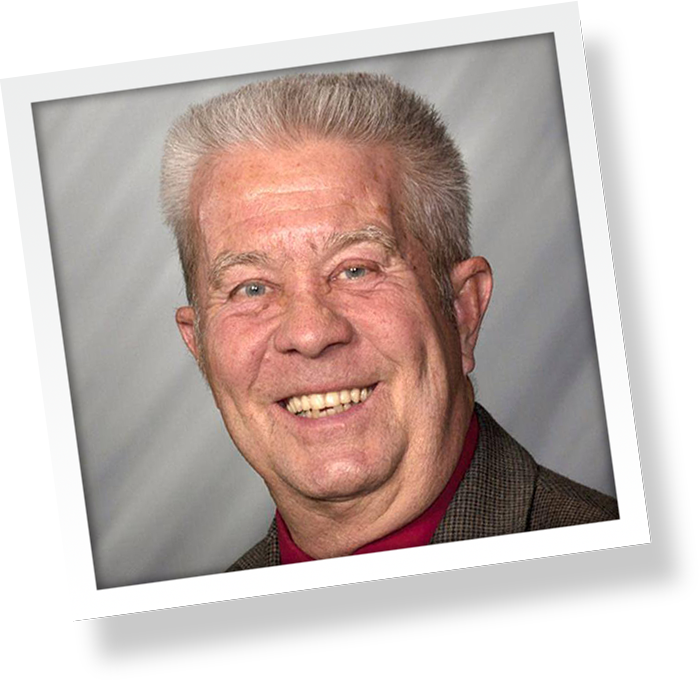 Keep Up With the Campaign
Humble Beginnings
Ron was born in Evansville, IN, where he grew up with his older sister Dianna, twin brother Don, and younger brother Avril II. At age 11, he picked up his strong work ethic when he began working at his family's grocery store. Ron and his two brothers attended and graduated from Mater Dei High School and spent 15 years in Scouting. Ron put himself through school and was the first graduate of the Deaconess Hospital School of Respiratory Therapy, earning his Respiratory Care Practitioner Diploma.
Growing A Family
Ron and his wife Karen married in 1967, and together they have two daughters and now four grandchildren - who are the light of Ron's life. Ron raised his kids and lives with Karen in Northwest Warrick County, where they attend St. John the Evangelist Catholic Church.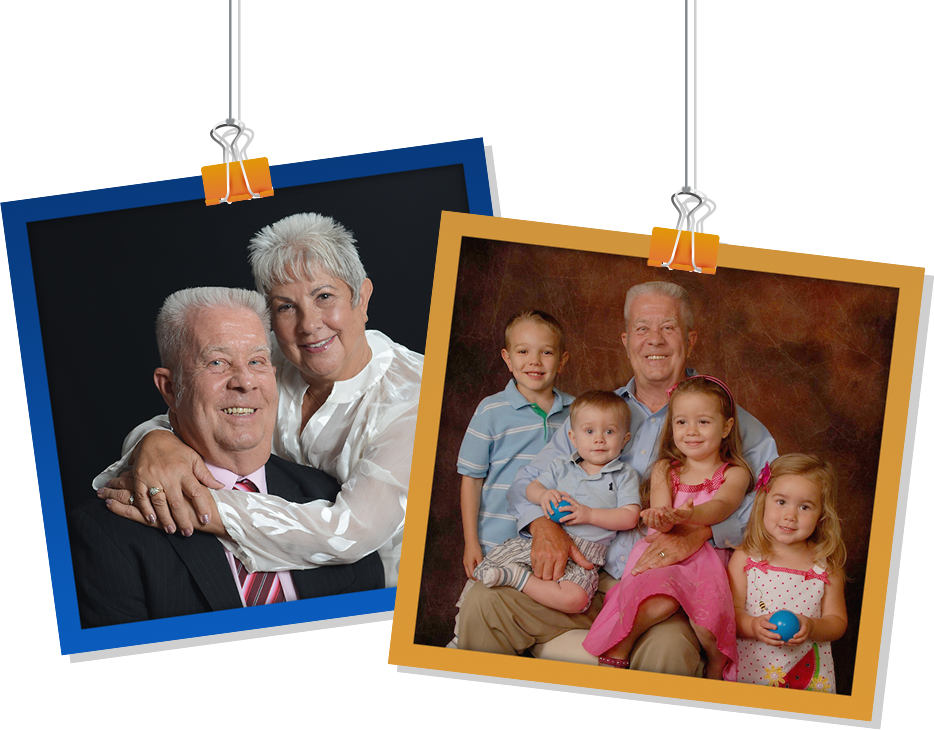 Part of Our Community
Ron has been involved in our community since he moved here. He's held multiple positions, and currently serves on the Warrick County Chamber of Commerce as Director. Past memberships include Chairman of the St. Mary's Warrick Hospital Foundation and President of the Boonville Kiwanis Club.
Ron is also a member of:
Indiana Right to Life
Right to Life of Southwestern Indiana
National Rifle Association
Boy Scouts of America Eagle Scout, Order of the Arrow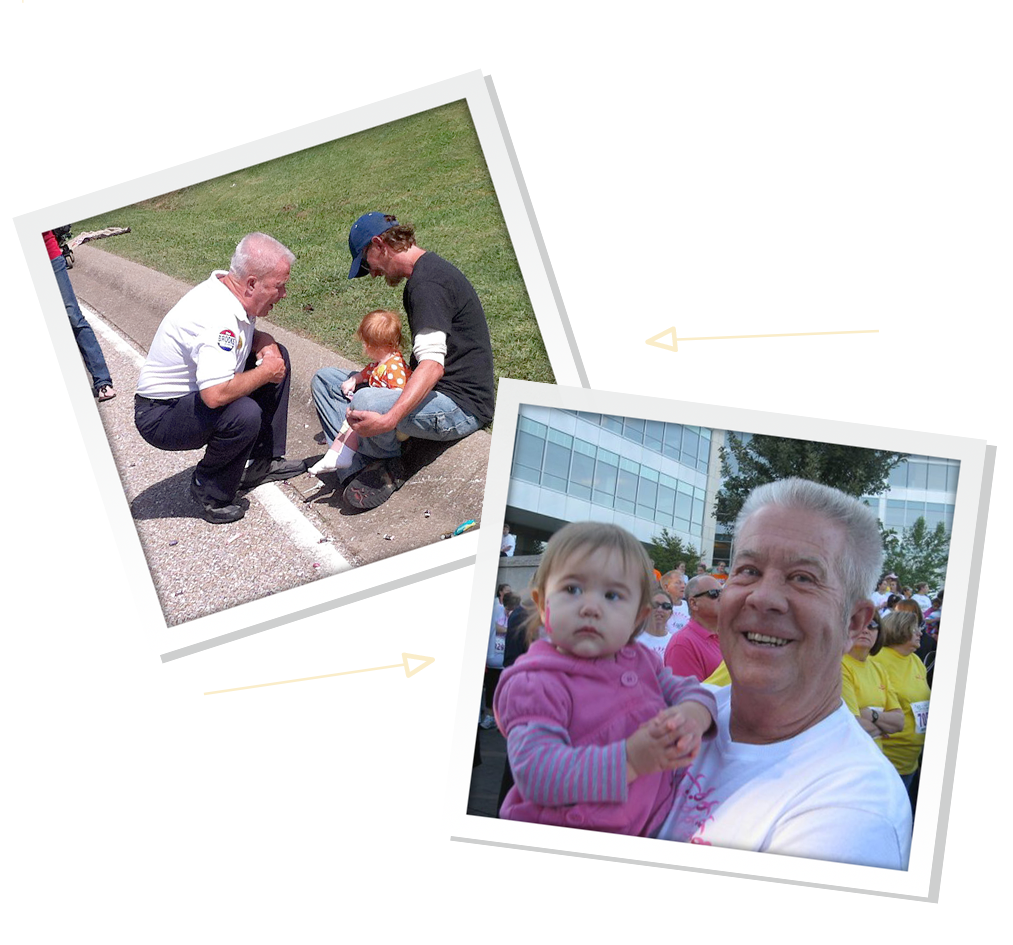 Working for Us
Ron has been serving Warrick County since 2010 up at the Indiana Statehouse as our local state representative. He worked for a decade to ensure that government is working for the counties and their residents, instead of working for special interests and politicians. Ron continues to advocate for fiscal integrity and family values.
While serving at the Statehouse he sat on these committees:
Medicaid Advisory
Vice Chair of Public Health
Vice Chair of Agriculture
Commerce, Small Business & Economic Development
Chair of Statutory Committee on Interstate & International Co-Operation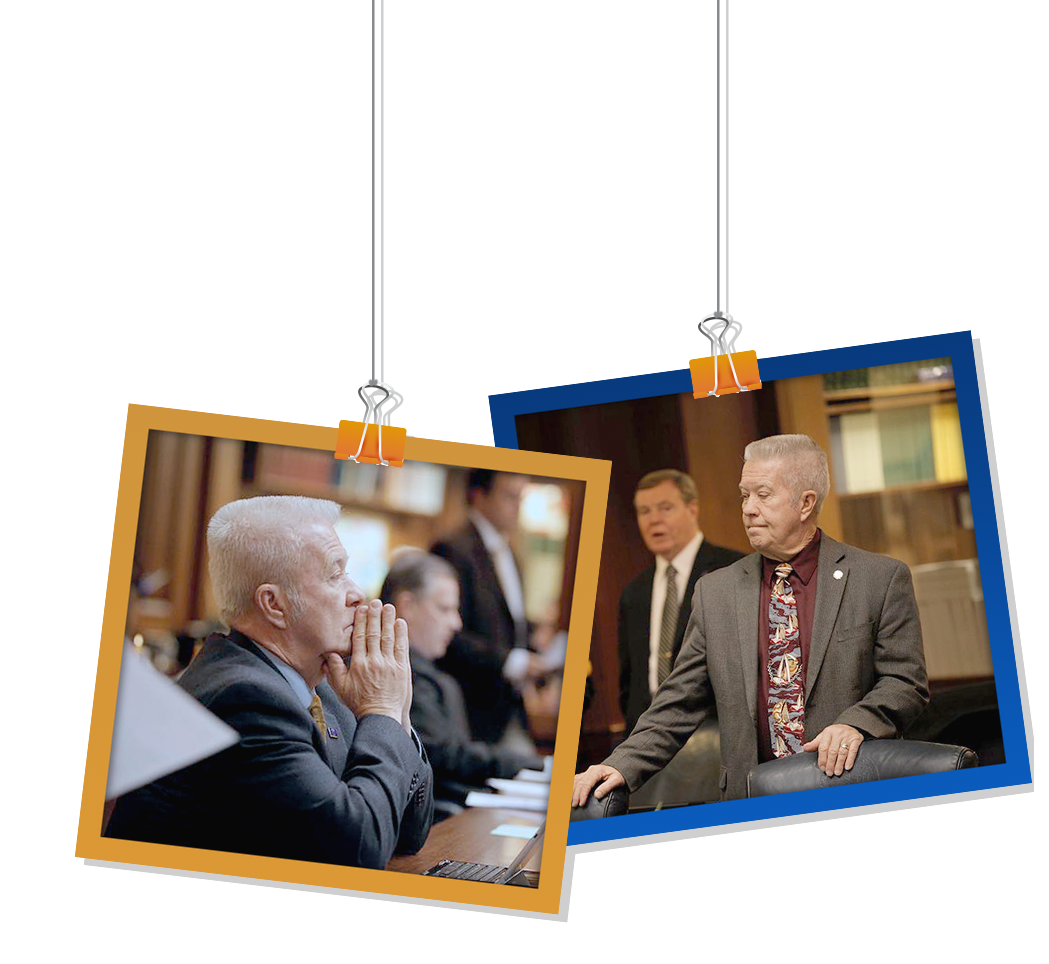 Endorsed By
National Federation of Independent Business
Indiana Right to Life
Indiana Chamber of Commerce
Indiana State FOP
National Rifle Association
Indiana-Kentucky-Ohio Regional Council of Carpenters
Indiana State Pipe Trades Association
Professional Firefighters Union of Indiana
SMART-TD
Plumbers & Steamfitters Local 136
Boilermakers Local 374
Communication Workers of America
Brotherhood of Locomotive Engineers & Trainmen
Communications Workers of America,Indiana State Council
Supported by:
Indiana State Building & ConstructionTrades Council
Chauffeurs-Teamsters & Helpers Local 215
Southern Indiana Builders Association
IBEW Local 16
L.I.U.N.A. Local 561
Millwrights Local 1076
Iron Workers Local 103
Operating Engineers Local 181